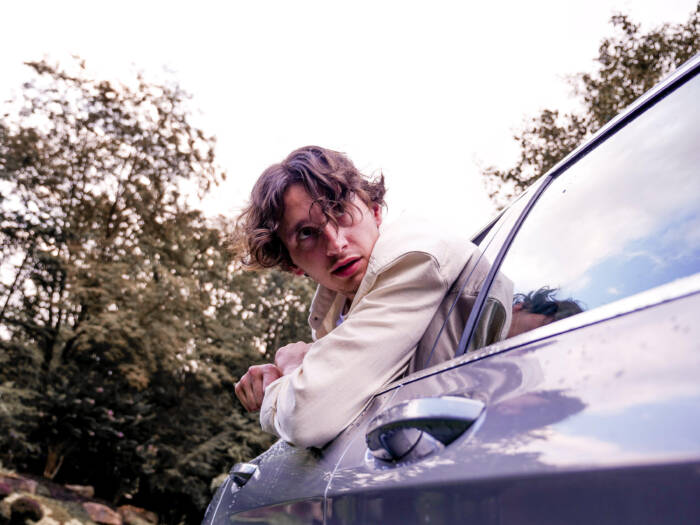 Nicky The Jet is a singer and songwriter raised in Harrisburg, PA. Dropping out of college to pursue music full time, Nicky fell in love with music because it served as an escape from depression. Now Nicky hopes he can provide that same feeling for those listening to his music, dealing with similar issues.  
At the beginning of this year, Nicky The Jet shared his 8-track Jet Boy album, which was followed by a June release of the deluxe version, boasting a feature from BIGBABYGUCCI on "Last Year." 
Revisiting the deluxe, Nicky delivers the official music video for "Bad Night," a guitar driven song produced by Lil Skies-affiliated producer, Slim Pharoah. 
"This song was inspired by a bad breakup that left me lost and alone with my thoughts at night.  My goal was to make a track that highlighted the situation but presented a positive outlook for the future. Those bad nights turn into mornings and every morning we get a fresh start," Nicky shares with us. 
Directed by Tanner Hench & Aphios.j, the visual juxtaposes an apathetic Nicky  on a night out with friends with flashbacks of him and his girlfriend enjoying themselves during happier times in their relationship.
Watch the music video below, and support Nicky The Jet's latest album, Jet Boy here.
Video Link: https://www.youtube.com/watch?v=lTe0_5F5Rvk
© 2020, Seth "Digital Crates" Barmash. All rights reserved.