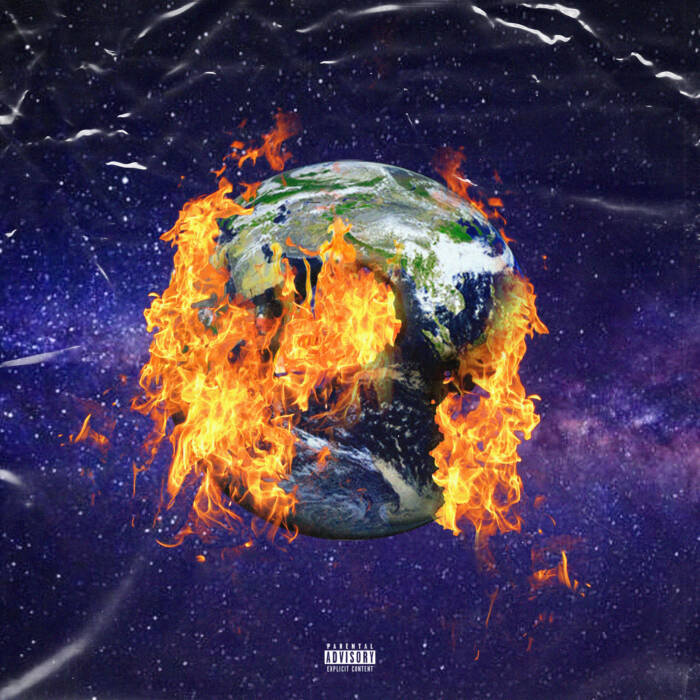 PHITTED drops off his brand new Sorry For Your "Lost" EP and it is online now on All Platforms! This Project Was Inspired By True Events And Is A Reflection Of The Times Phitted Feels We Are All Facing At The Moment. The Title Is A Play On The Expression "Sorry For Your Loss", Which In The Time Of This Pandemic, Phitted Feels We Are Not Only Losing People In The Physical Form But Also Losing Ourselves Mentally. Not Knowing What To Believe, Who To Trust Or What Direction to Even Start To Go In To Find Answers. The EP is filled with vibes and is a must-listen this week!
The EP begins with a stark intro serving as a warning for the sounds that are about to play over the course of the next six tracks. The second track is a high energy jump-off with solid uptempo production and catchy melodic vocal wordplay over the beat. The next few tracks have deep bass and a groove that complements the smooth sounds of the vocals. The project then picks up steam with the standout song "Defense" that is now in rotation on the HipHopSinec1987.com radio station!
Make Sure Y'all Follow @sorryforyourlost_ For All Brand Info & Merch including a new line to support the EP release! Also tap into the website http://sorryforyourlostworldwide.com for all things Phitted and "Sorry for your Loss" related links to stream on all platforms!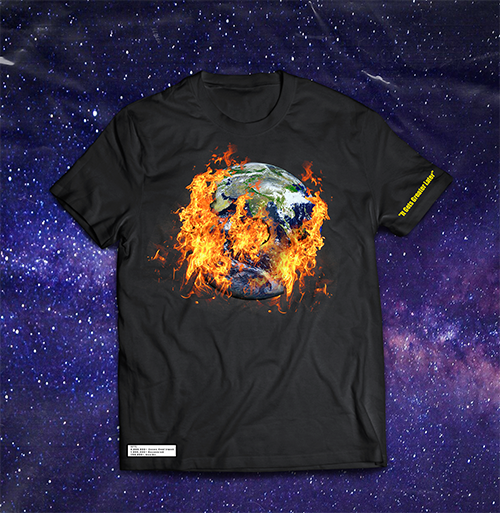 The EP was produced entirely by Phitted (and K33N on "Speed Racer") with the art direction by French Summers. The EP was executively produced by Eugene "Trife Sr" Liles for Timeless Music Group. Follow the #DBNR movement at the following links and stay tuned to HipHopSince1987.com for more work soon from Phitted!
https://www.facebook.com/dbnrtakeover/
https://www.instagram.com/dbnrtakeover
https://www.instagram.com/sorryforyourlost_/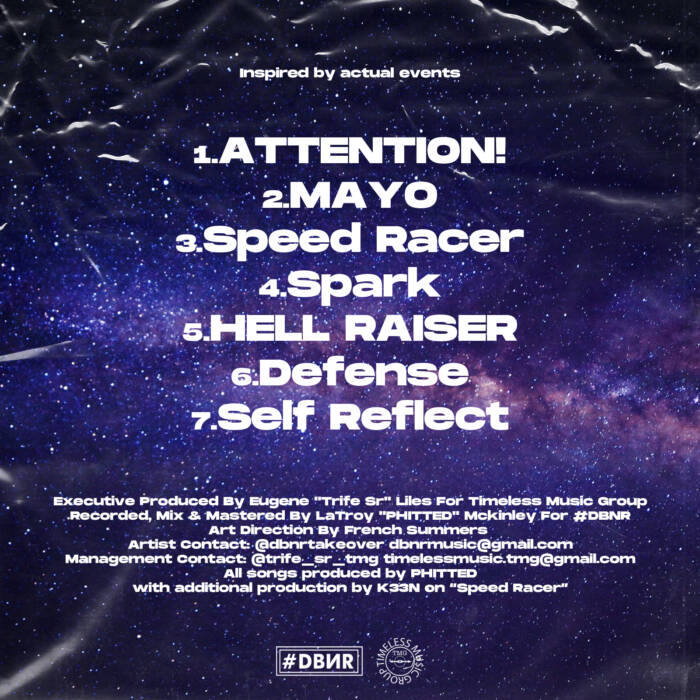 © 2020, Seth "Digital Crates" Barmash. All rights reserved.