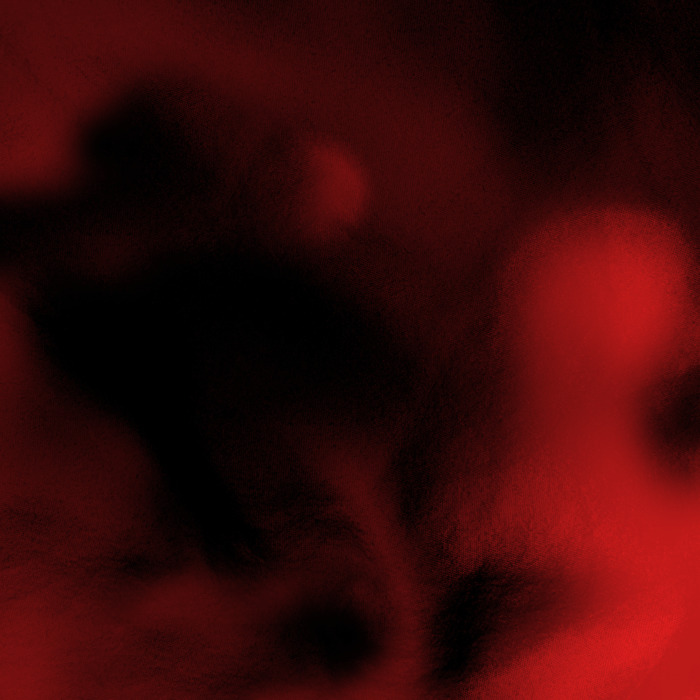 "Sangria" ft. Denzel Curry is the final single ahead of $NOT's upcoming album Beautiful Havoc – set to release this Friday, Oct. 30th via 300 Ent. "Sangria" is as playful as it is heated, with $NOT spraying proper warning shots to the lames: "Yo, I'm all up in my bag/Please step back/This could be a murder case I pull up with a mac." Denzel Curry comes in with a high energy flow that complements $NOT's signature monotone delivery, giving us a bouncy, cadence that is packaged with a sly smile as he raps: "I came up with the sauce, I feel like Kel Mitchell/Drake on the side, I'm runnin' with y'all's nickels." The two South Florida artists ride the Powers Pleasant produced, flute-tinged beat that I will personally be bumping at extreme volumes on my next midnight drive.
"Sangria" ft. Denzel Curry closely follows $NOT's recently released singles "Mean" ft. Flo Milli and "Revenge" – which both received music videos directed by the one and only Cole Bennett. Beautiful Havoc is dropping this Friday and $NOT will be taking the stage at Rolling Loud's Loud Stream virtual festival this weekend, so keep an eye out for everyone's favorite hoodied star.
Stream "Sangria" Here: https://snot.ffm.to/sangriaPre-save Beautiful Havoc: https://snot.ffm.to/beautifulhavoc
A misanthropic introvert with expert pop instincts, Florida rapper $NOT is quickly becoming one of his generation's defining voices. Known for wearing his signature hoodie, which he wears wrapped tight around his face, $NOT has earned co-signs from the likes of Billie Eilish, and his song "Billy Boy" appeared in an episode of HBO's Euphoria. $NOT completed a successful tour in Q1 2020, selling out venues across the country. The 22-year-old rapper has released hits like "GOSHA" (100 million Spotify streams), "Moon & Stars" ft. Maggie Lindemann (36 million), and "Beretta" ft. wifisfuneral (20 million), and he's currently hard at work on a new album to follow-up March's – TRAGEDY +.
Beautiful Havoc Assets:Pre-Save Beautiful Havoc:https://snot.ffm.to/beautifulhavocStream "Sangria" Here: https://snot.ffm.to/sangriaWatch "Mean" ft. Flo Milli:https://youtu.be/c-Z4me0FIVwStream "Mean" ft. Flo Milli:https://snot.ffm.to/meanWatch "Revenge": https://youtu.be/MWE_CF4aIwUStream "Revenge":https://snot.ffm.to/revenge$NOT Socials:Instagram / Twitter / Spotify
© 2020, Seth "Digital Crates" Barmash. All rights reserved.