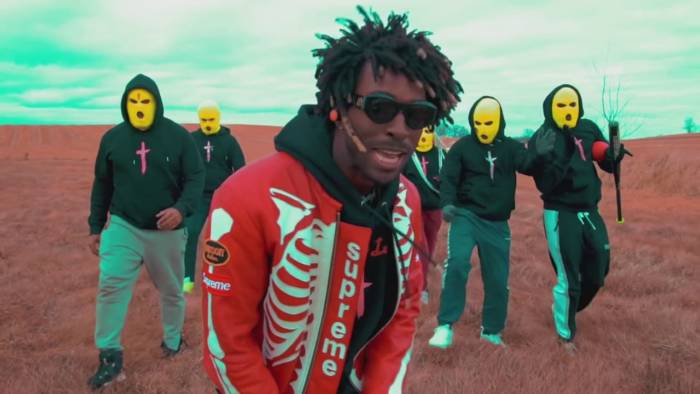 SAINt JHN is a Guyanese-American rapper, singer, songwriter, and producer based out of Brooklyn, NYC. He broke onto the scene last year and has stayed consistent with music drops and visuals. At the top of 2020 he stays applying pressure with the new song and video called "Who Do You Blame".
SAINt JHN calls this a "Ghetto Lenny One Take Song" and states
"Who Do You Blame" I took an 80mg edible and just started recording, I take no responsibility for anything else"
Check out links to SAINt JHN's online work and stay tuned here to HipHopSince1987.com for more music and videos from SAINt JHN soon!
Exclusive album merch at http://SAINtJHN.com ✝️
Tour tickets available at http://SAINtJHN.com ✝️ http://ChristianSexClub.com
Subscribe to my channel: https://www.youtube.com/channel/UCxmk…
Stream 'Ghetto Lenny's Love Songs' here: https://SaintJhn.lnk.to/GhettoLennysL…
Click here to watch the Borders ft. Lenny Kravitz Music Video ▶ https://www.youtube.com/watch?v=FPHpS…
Follow SAINt JHN: https://www.instagram.com/SAINtJHN https://twitter.com/SAINtJHN
https://soundcloud.com/SAINtJHN https://www.facebook.com/SAINtJHN
© 2020, Seth Barmash. All rights reserved.