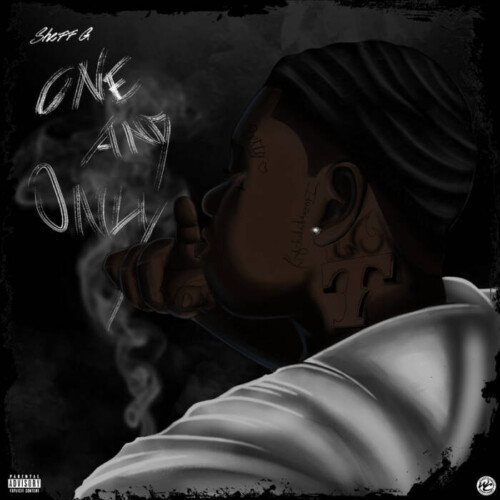 Rising Brooklyn artist Sheff G released his new stellar album "One And Only" via Winners Circle/EMPIRE. With a deep, profound voice, blunt lyrics and perfect melodic tones, Sheff G's new project represents the harsh realities of life in the streets and modes of survival.
Though this project is familiar with the Brooklyn drill sound that Sheff G helped popularize, "One And Only" is a musical attempt to expand drill's horizons. After breaking the ice with the release of his hit "No Suburban,"  which helped stamp drill music as the official sound of Brooklyn, the 21-year-old rapper is now a figurehead of one of rap's most popular scenes.
To stream "One And Only" click below:
© 2020, alanna. All rights reserved.