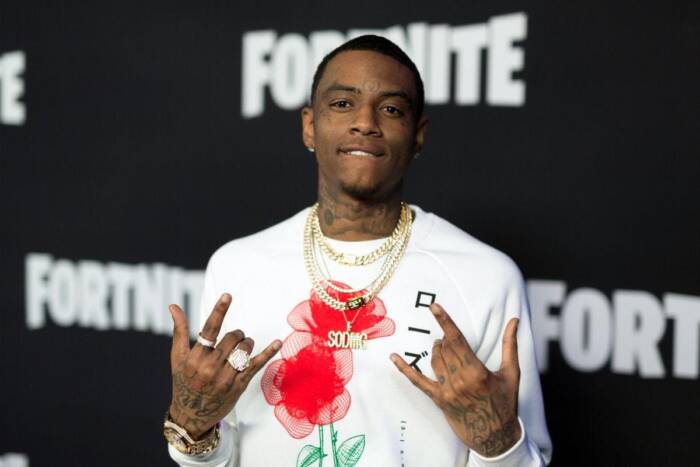 Soulja Boy released his new single called "Link Up" this weekend.
Produced by Bianchi 448, the song is available only on SoundCloud right now. This track comes after the release of King Soulja 9, his last project to release on streaming services at the end of July. Just before "Link Up," Soulja released "Wrist" that featured Young Eiby, Rojas on the Beat, and Maybacc.
Apart from music, Soulja Boy is also adaptable to adjust with the times. Previously, he revealed how his investment in The Soap Shop fetched him a great return. Moreover, he also set forth on a new entrepreneurial journey to sell video games.
The widespread influence of Soulja Boy on the hip-hop world cannot be denied. Though he has been maintaining a low profile in recent times, he has still been maintaining good momentum since his debut single in 2007.
Listen to the new Soulja Boy song "Link Up" below!
© 2020, The Millennial General. All rights reserved.