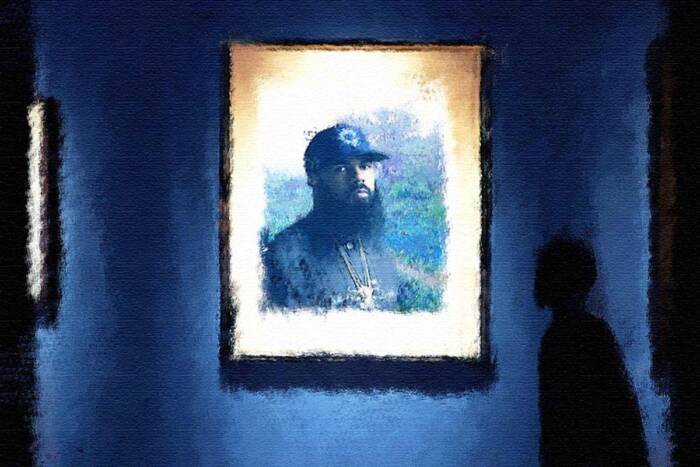 Recently, Stalley released his new single titled "Dinosaur," much to the delight of his fans. Now he is back with the release of Speak No Blue, featuring 8 tracks, just a few months following the release of Pariah. Major Myjah and Trippie Redd featured in the album.
Stalley talks about his humble beginnings in "Gangsta Prayer," which features Trippie Redd:
"Don't forget that them projects is where they found me. I speak enlightened, but spent my life fightin', more Malcom than King, cold-blooded, more winter than spring. Can't be no victim of the venomous sting. From murder hornets in the human form, it's bad enough we gotta escape these pigs in uniform."
It was in November of 2019 that Stalley's last official LP, Reflection Of Self: The Head Trip released. In 2014 and 2017, he released his albums Ohio, New Wave, and Another Level, respectively.
Recently, he spoke about his growth as an artist in an interview with REVOLT, where he also spoke about societal pressures leading to suppression of emotions:
"It's not that I didn't know myself because I definitely know myself. It was more of trying to write for a bigger audience instead of just talking to the people who have been there [from the start] and supported me. I learned from that and grew from that. When you grow up and you're a person of color, you're always taught to be tough, never show your weaknesses, men don't cry and there are so many things. You bottle up those things for so long because you feel like you're going to be judged."
In another interview, he also discussed his last interactions with Nipsey Hussle before his demise as well as spoke about feeling free as an artist.  Listen to Stalley's new Speak No Blue project below.
© 2020, Jonathan P-Wright. All rights reserved.