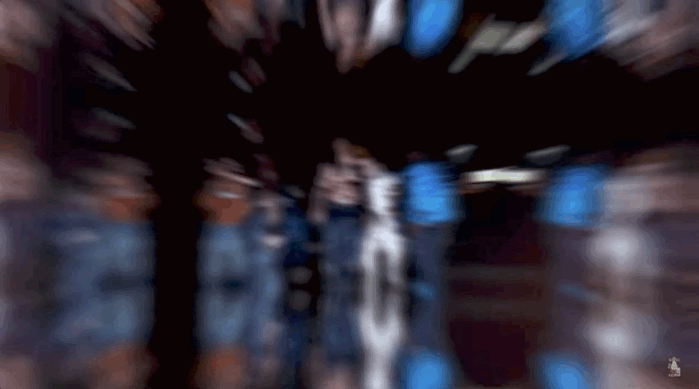 Last week, Drakeo The Ruler was granted long overdue freedom. Shocking no one but those unfamiliar with his relentless work ethic, he went straight to the studio when he was released. He's already recorded enough to share a full project, and last night he gave us the first taste with the single and video for "Fights Don't Matter." On the song, Drakeo sneers double entendres, "When I left the coupe, all you saw was banana peels/He aint Dodge sh*t tryna pull off in that Challenger." In the video, Drakeo celebrates as he should, counting up stacks, surrounded by the Stinc Team.
Drakeo earned rapturous critical acclaim for his June 2020 album Thank You For Using GTL, which Drakeo recorded over the prison phone with help from producer JoogSzn. Thumbing his nose at the racist system with an attempt to prove the differences between rap and reality (how could Drakeo do what he's saying in his rhymes if he's in jail?), Drakeo and JoogSzn recorded the album's tracks in 36 hours, spread out over a period of two weeks. The album gets its title from GTL, the exploitative telecom company of choice of the L.A. corrections system, whose automated messages interject throughout the album's 19 tracks. Thank You For Using GTL earned a "Best New Music" designation from Pitchfork, inspired The Washington Post to call it "the most urgent rap album of 2020," and made NPR Music's list of its 25 Favorite Albums of 2020 (So Far).
© 2020, Seth "Digital Crates" Barmash. All rights reserved.