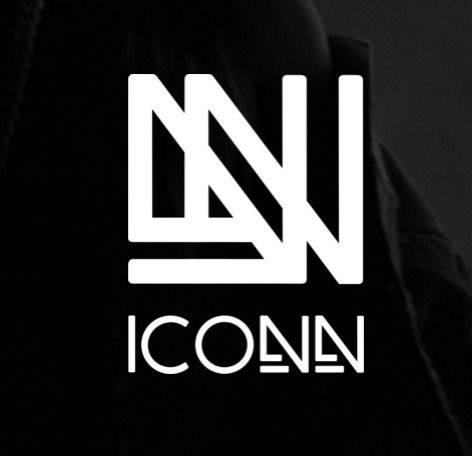 Hip Hop icon turned entrepreneur, Ja Rule, is taking on the tech world! Staying ahead of the curve, Ja Rule has been busy at work building what will be his next empire – ICONN!
"ICONN is a monetization platform with a social fell. A powerful robust tool for creatives that connects them directly with their fans/consumers. In a way the consumer can think of ICONN, like an Amazon, we provide human services in the entertainment space. Those services range from a variety of things such as booking talent for live events to celebrity hair stylist, fashion stylist and makeup artist. The live component offers a different experience where creatives are offered monetary features such as tipping, private live requests, live scheduling and charitable live options. Its all about connecting fans with celebrities and those that live in that space on a day-to-day basis and ICONN brings that to the consumer!"
The concept for ICONN came from Ja's experience in the music business, as he had a bird's eye view of the evolving creative industry landscape. Ja's solution for the growing problem of how to connect creators and consumers came down to identifying the target demographic. "This is for fans to actively connect with their favorite celebs. That is a special connection to be made, and not a lot of platforms cater to that fan. I wanted to create a space for them, where we can give back to them."
"Who knows where we go from here, but this is how we start."
For more information please visit www.https://iconn.me/.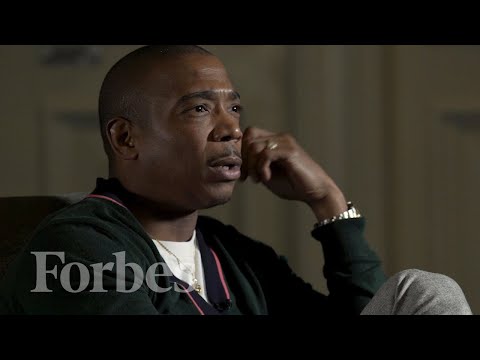 © 2020, MariaMyraine. All rights reserved.