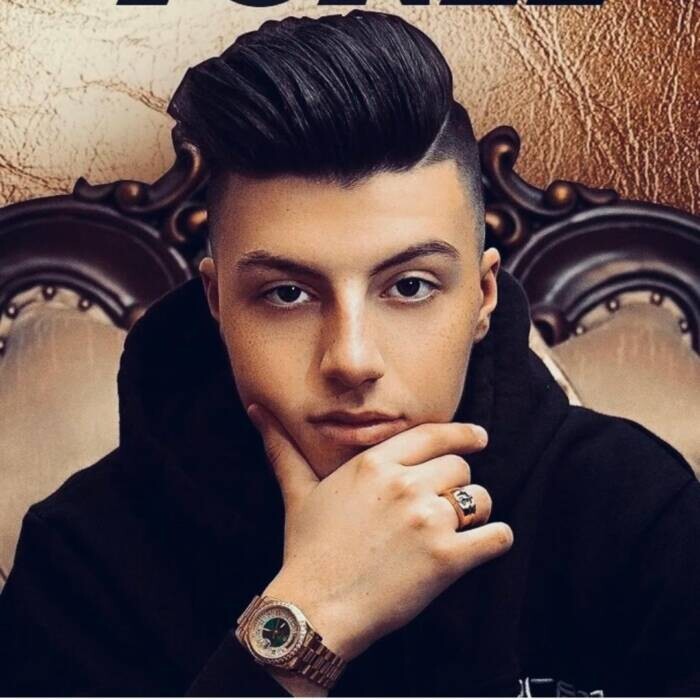 Long Island Bred Hip Hop Artist TONEE MARINO has been putting his A-list status to good use this December! The "WHERE WAS THE LOVE" Singer & Certified Fashion Influencer has been spending time in the Big Apple- his hometown, helping raise awareness for a few great causes and "Returning the Love" to the kids of New York City. There's a pretty good reason Tonee Marino has been on a mission to give back! 2021 has been quite a year for the singing/ rapping/ songwriting sensation.
 In August, he released his Debut album entitled "Where Was the Love" hosted by DJ DREWSKI. The 6 Track EP, Includes songs like:  "All Out" " New To Me" and his hit record Vicious ft DJ Drewski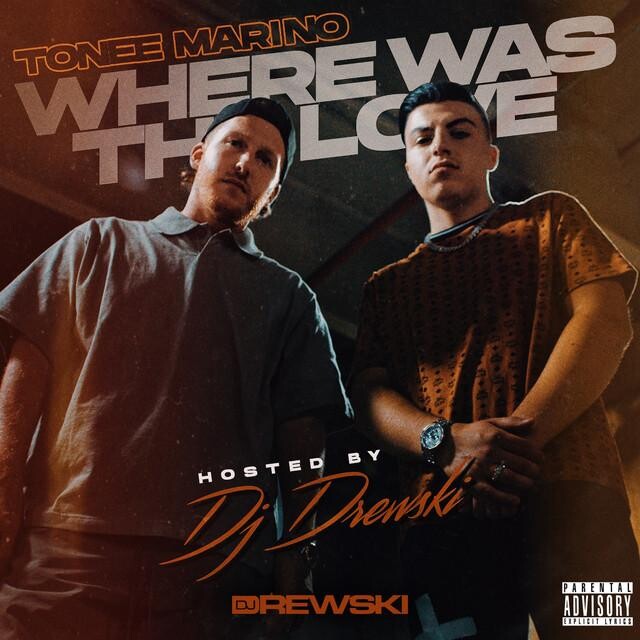 In July, Tonee Marino made headlines after a video clip circulated online of CIROC CEO -DIDDY dancing to Tonee's hit record "VICIOUS" off his debut album "Where Was the Love" featuring DJ Drewski during Miami's Rolling Loud Music Festival. The video clip of Diddy doing the two step to Tonee Marino's record went viral almost immediately on social media and was reposted by outlets like TheShadeRoom , Thisis50, HipHopWeeklyMagazine, Medium & so many more. Listen to TONEE MARINO's hit single "VICIOUS" here
Just last month the Long Island Break out artist World Premiered new music – a single , along w/ the Official Music Video for his track "ATTITUDE". 3 weeks after "ATTITUDE" made its YouTube debut, the music video hit a record breaking 200k views. To date, Tonee's newest track has received placement on Top Hip Hop Spotify Playlists and has been trending across digital streaming platforms.
Listen to "ATTITUDE" by Tonee Marino here!
Music Video Film & Directed by: Phillyflyboy & Edited/ Directed by Tonee Marino
 ONE WORLD MIDDLE SCHOOL PODCAST CLUB
On December 6th, independent Singer/Songwriter/Rapper & Producer Tonee Marino made his first stop in the Bronx and surprised the students of One World Middle School where he was the Celebrity Guest on the "212" Schools "ONE WORLD ONE LOVE" Podcast Club w Host King Carl.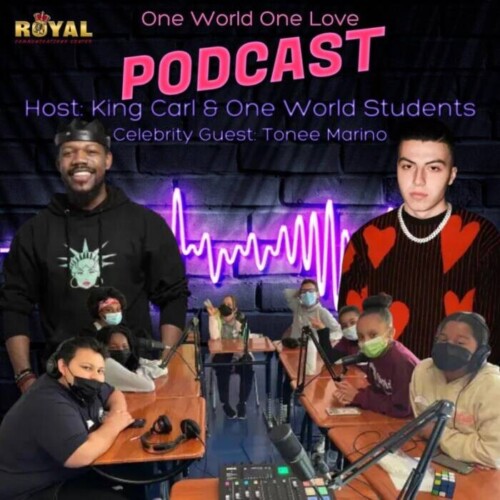 Johnny Donovan's 5th Annual Celebrity Christmas Party Supporting Little Flower Foster Children and Family Services of NY. 
The Royal Communication Center Toy Drive, in Stamford CT. 
Tonee Marino was in Stanford Connecticut on December 12th where he teamed up with The Royal Communication Center for their annual holiday Toy Drive. He was a Celebrity Guest at the Ugly Sweater themed brunch that boasted bottomless Mimosa for any guest who donated To the Charitable cause.
FOLLOW TONEE MARINO ON SOCIAL MEDIA FOR UPDATES AND ANNOUNCEMENTS
& For All Features, Collaborations, Press & Media Inquiries, Bookings, Business Inquiries 
Website: https://www.toneemarino.net/
IG: @toneemarino
FB: @toneemarino
TWITTER: @toneemarino
TikTok: @Tonee-Marino
YouTube: Tonee Marino
LISTEN AND STREAM ALL OF TONEE MARINO'S MUSIC ACROSS ALL PLATFORMS HERE!
http://hyperurl.co/ToneeMarinoAttitude
© 2021, Kim Coco. All rights reserved.