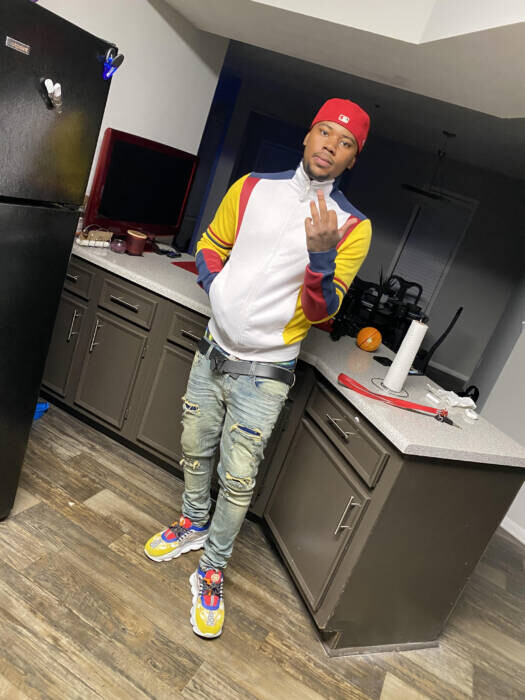 The journey of Southside Chicago rapper Morewop is not unlike many musicians who have spent a great deal of effort trying to make it despite the harrowing odds of growing up in specific environments. Despite an early life that included gambling, robbing, witnessing the death of two brothers, and being shot himself, he found a way to transcend his situation. Morewop attributes much to those close to him, saying he would not be where he is without his loved ones. Additionally, this young artist draws inspiration from 2pac and keeps a focused and humble mindset as he pursues his craft.
Morewop's newest project is named "Road Runner" and is an appreciation of those striving to follow a path of success. He hopes it will inspire and resonate with audiences much like his previous two releases; the EP "WOPTOBER" and album "Who I Do It 4." Audiences should be excited for much more to come from this up-and-coming artist.
Follow Morewop:
Spotify: https://open.spotify.com/artist/19ENsKtzHbyIA6qBEaO4TP?si=KNpcXGsYSkehn57IcWGpvQ&dl_branch=1
Instagram: https://www.instagram.com/morewopp/
© 2021, Seth Barmash. All rights reserved.