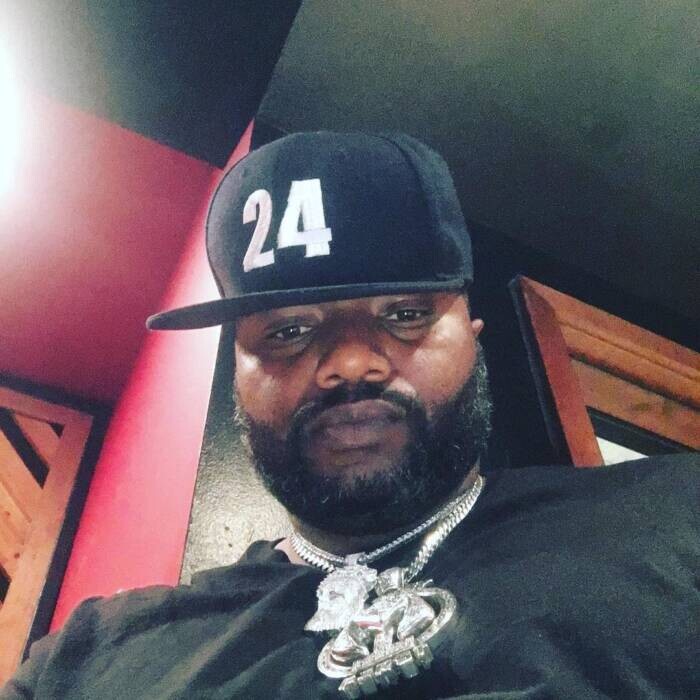 C.R.E.A.M. (Cash Rules Everything Around Me) get the money illuminates life's #1 rule of survival. Wu-Tang Clan's classic Hip-Hop track echoes the emotional feelings of every young black hustler pursuing the 'American Dream.' Securing the bag in life comes at an incalculable price, and it's a never-ending grind.    
Get Rich or Die Trying is not just a classic Hip-Hop album by 50 Cent; it's a mantra represented by Millennials and Generation Z individuals worldwide. Financial prosperity and opulence are jewels of American society. The rich, young, and fly are envied and idolized by mainstream culture. Hip-Hop is an economic superhighway for Black people to transform their lives into multimillion-dollar lifestyles.
Multiplatform Entrepreneur/Major Recording Artist JP Da Illist personifies the essence of being a Hip-Hop hustler. Born with two strikes, JP Da Illist was taught that life would never be fair or provide equal opportunity for fortune from his early childhood years. 
JP Da Illist life journey isn't rated for sensitive, sheltered, or weak-minded individuals. JP Da Illist has witnessed America's darkest lies, crimes, hypocrisy, and systemic racism among Black people.    
JP Da Illist's latest visual release 'Double The Racks' delivers a polarizing panoramic view of pursuing the 'All Mighty Dollar.' 'Double The Racks' cinematography paints an evocative picture of pursuing affluence and generational wealth. 'Double The Racks' depicts an authentic portrayal of what it takes to win and 'Double The Racks' in life.    
© 2021, Jonathan P-Wright. All rights reserved.