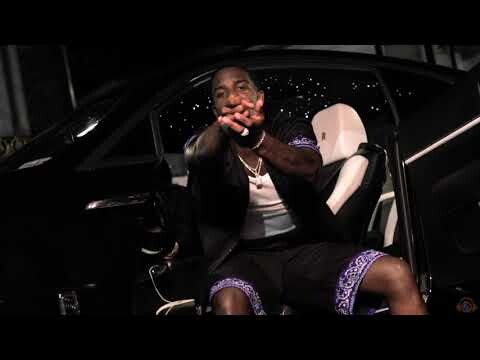 Dusty Locane. Hailing from Canarsie, Dusty Locane is poised to be Brooklyn drill's next breakout star. Though he's only released three singles to date, they're all hard-hitting, "in your face" drill anthems and they're moving fast. His first single, "R60LLXN N CONTROLLXN," dropped back in late August, and has been on the rise ever since. "Rolando (Caught In The Rain)" is rising even faster, however, garnering a million streams in its first week, and nearly 4M views on its video in a month. Pitchfork called it the "Must hear rap song of the day," and stated Dusty holds "a rumbling voice that could be picked up on a seismograph." With that booming baritone cadence, Dusty's demanding presence on the mic is hard to miss, especially when it's blaring out car stereos in the streets of Brooklyn.
He's ramping up to release a string of new singles in the coming weeks, culminating in a full project this Spring coming out via EMPIRE. I'd love to get your initial thoughts on Dusty as we'll be picking up with releasing new music soon. If these singles are any indication of his potential, he's going to have a huge year.
© 2021, Seth "Digital Crates" Barmash. All rights reserved.