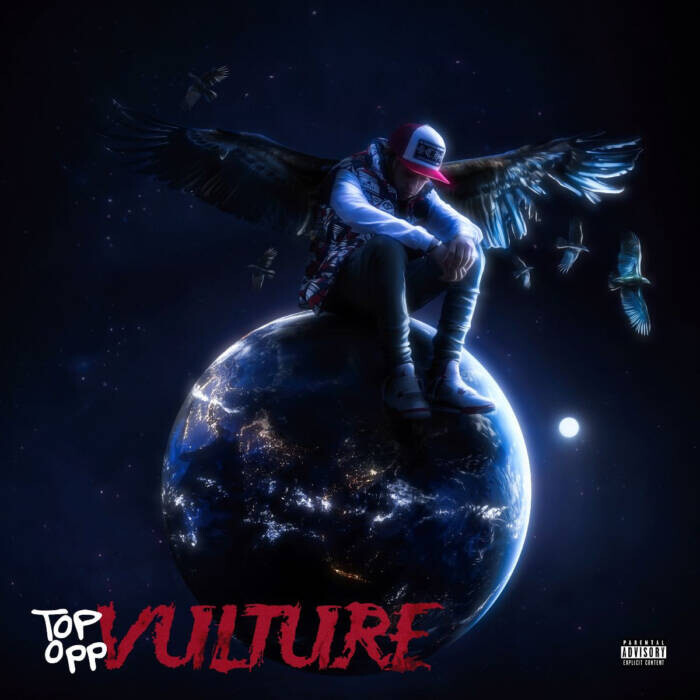 The 19 year old rising star from Washington Heights, Stunna Gambino has just released his latest track and video, "Top Opp Vulture." Taking a break from his fast paced NYC lifestyle, Stunna Gambino hops out in Miami for his bossed up JMo directed video. Lacing the AndyR (Lil Durk, Morray, Yung Bleu) produced track with his painfully melodic flow, Stunna G wastes no time flexing on his ops, switching between his Lamborghini Urus and luxury yacht.
"Walk through the valley with all this pain in my soul / who i talk to 'bout my feelings? / I'm a G please forgive me / trigger finger been itching / all I know is I been sinning. "
Shirking NYC's current Drill trend, Stunna Gambino has gained popularity in his city by staying true to himself. His painful and melodic flows first took ahold of NYC in late 2018 with the release of his single "Still the Same" (feat. Leeky Bandz) which saw over 600k+ streams across DSP's. Stunna Gambino continued to apply pressure in 2019, releasing his debut project, Underrated including the stand out single, "Switch Sides" (feat. Jay Cino) before selling out his first show at SOB's.
Stunna Gambino further cemented his position in 2020 with releases including "Rockstar From The Trenches" (feat. Bizzy Banks), his Toosii assisted remix of "Rivals," and his latest single, "Demons" this past December – which Rihanna plugged in one of her IG stories. Since the cosign, "Demons" has been streamed over 5 million times, becoming Stunna Gambino's most popular song to date. At only 19, Stunna Gambino is turning heads and quickly proving himself a standout among New York's diverse Hip Hop landscape.
ABOUT STUNNA GAMBINO:
 Spotify | Youtube | Instagram | Twitter
© 2021, Seth "Digital Crates" Barmash. All rights reserved.