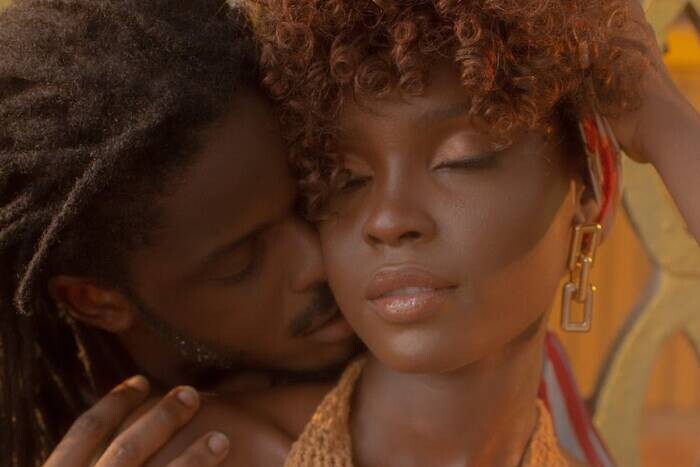 Nigeria is definitely turning into a hub of new talent, which can be attributed to the success of WizKid and Burna Boy. Right now, it seems like Tomi Thomas will join that group, after making huge waves with Patience and Black Couch VOL I in 2014 and 2016, respectively. Last April, the singer-songwriter released a new cut called "Again," which is an ideal summer love story.
The track was directed by Dalia Dias, and showcases Thomas and a presumed love interest, as they enjoy an adventure of sorts, as they carry a video recorder to capture everything. From the water to the countryside, they enjoy the day around stunning and scenic regions, as they match the surroundings with their magnetic connections.
"Again" cam before her other cuts "Who Knew" and "Hopeless Romantic," which will presumably be a part of her next EP, Hopeless Romantic, which is expected to release this summer. As Thomas lived in Dubai and the United States too, it is safe to assume that her music would involve a blend of cultures to set her apart.
Do check out Tomi Thomas' "Again" video. 
© 2021, Jonathan P-Wright. All rights reserved.