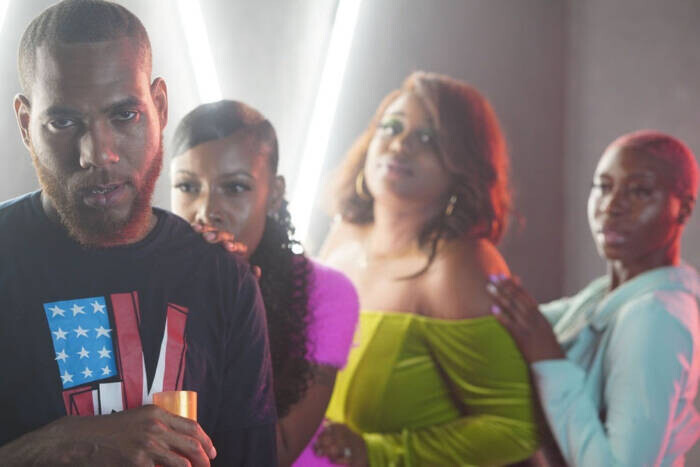 Artist and Entrepreneur Toxxx is back with an official music video for his song "2021." For this track produced by Wiiked Keys and mixed by Steve Sola, Toxxx sets the tone for the new year and you can hear it in his voice that he is ready to kill it! In the video, the watch experience feels like a movie as the camera takes us through a lit new years party for 2021. The beattriggers the essence of Hip Hop, Toxxx introduces a new style oflyricism, that's on par and heavily influenced by some of the Punchline greats, as Big L, Lil Wayne, Fabolous and JadaKiss just to name a few.
The official music movie filmed and directed by Kareem Ajent (K)Thompson references a New Years themed celebration, that plays out as a constant party throughout occurring events happening around Toxxx. Tune-In because "Its's Only A Movie."
Apple Music: https://music.apple.com/us/music-video/2021/1547263572
© 2021, MariaMyraine. All rights reserved.