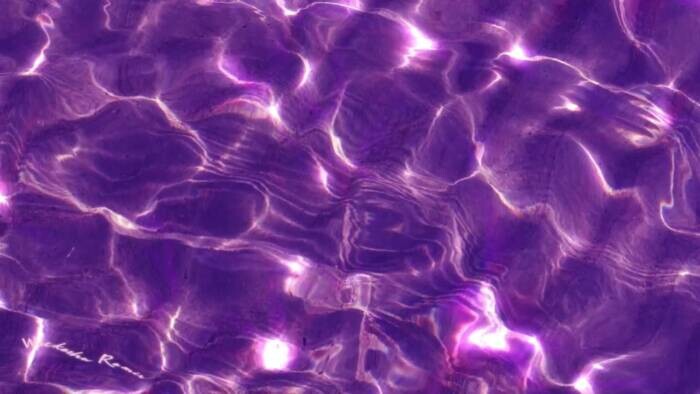 A Gangsta's Pain is Moneybagg Yo's fourth album, released in April, and it features the likes of BIG30, Future, Kaash Paige, Jhené Aiko, Tripstar, Lil Durk, Polo G, and Pharrell Williams. Memphis star A Gangsta's Pain is one of the biggest commercial successes of this year, landing the artist his first number-one album on the Billboard Two Hundred, selling over 110,000 albums equivalent units in its first week. He has since also been awarded a Gold certification. 
In a track that sees Moneybagg Yo keeping it real about his "relationship" with lean, "Wockesha" by YC, Javar Rockamore, and RealRed was one of the project's standouts. The rapper releases a remix of "Wockesha" today (Sept. 22) with the help of Ashanti, who used a sample of the song for a timeless classic, and Lil Wayne, who blends effortlessly into the overall theme: 
After meeting Moneybagg Yo at what seemed like a random meetup, the legendary Snoop Dogg gave Moneybagg Yo his flowers, providing further proof that the Collective Music Group, N-Less, and Interscope-signed artist has nowhere but up. 
© 2021, Jonathan P-Wright. All rights reserved.