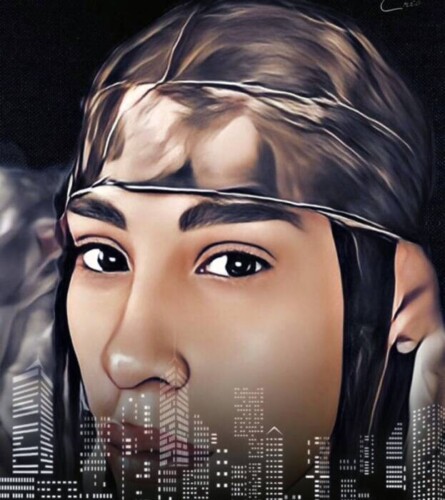 Driplato$ is an aspiring rapper coming out of Bronx, New York where drill music has grown incredibly and tremendously. Using real-life experiences to express himself and tell his story, creating sample songs from popular artists. "Drill" has become one of the most popular music genres in New York. Driplato$ hasn't been making music for very long, he started about a month ago. He is looking forward to networking and letting everyone find out who he is.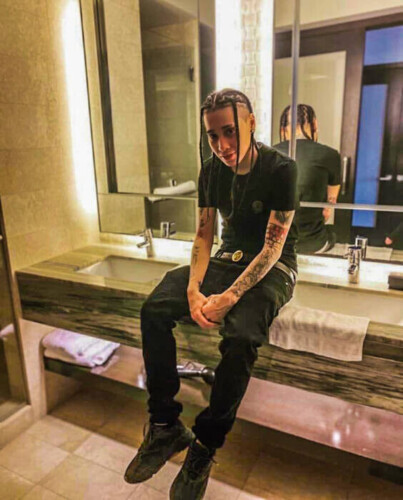 Check him out on all platforms "Driplato$"
Instagram: ebk_drip_sb
Business email: [email protected]
https://music.apple.com/us/artist/driplato%24/1654929119
© 2022, AMMPRO. All rights reserved.