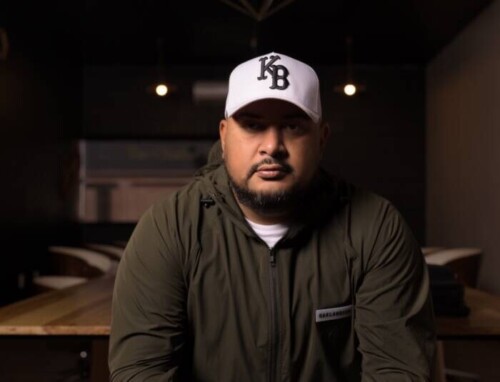 Jerry Becerra is an emerging music manager who aims to bridge the gap between American music producers and Latin American artists, specifically in the Argentinian Trap and Colombian Reggaeton genres. While more obscure in American culture, artists in these genres are wildly popular globally with billions of online streams. But underneath these Latin American major successes is a lot of emerging talent ready to take the next step in their music careers. That is where Becerra's music management aims to focus. 
Becerra is not only influenced by these Latin American genres, though; his favorite genre that he grew up listening to is New York Hip-Hop. Now, Becerra is collaborating with engineers and procedures that worked with artists he grew up admiring in the same studios where his favorite hits were created. 
"There's no question that hip-hop originated in New York just the way trap originated in Atlanta, but Argentina is somehow combining both in Spanish and it's ridiculous. I'm bringing that here to the U.S.," says Becerra. 
Becerra believes that combining the talents of these American producers with the raw up-and-coming Latin American musicians will yield great results, to not only make great music but to help artists further their careers. This is something that Becerra believes goes hand-in-hand. 
With a passion and track record of helping others further themselves in their careers, Becerra is merely combining his entrepreneurial skills with his passion for music. With hard work and a passion for what he's doing, there is no telling how much success Becerra and his artists can have in the ever-expanding international music industry. 
To keep up to date with Becerra's music projects, he can be found on all music platforms under the name "Jerry Becerra." 
Becerra is also a businessman/entrepreneur, with two successful companies: RealtyForCash.com and SolarTrueUp.com. 
To learn more about Becerra and all his latest projects, you can follow him at the links below:
Instagram: @SolarAndFlips
Contact: [email protected]
© 2022, Seth "Digital Crates" Barmash. All rights reserved.