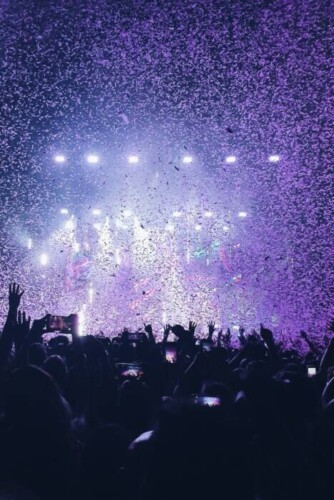 During the years of preadolescence, a person will engage in imagination that will influence the direction of their future. They are naturally born with the desire to make a difference in society through their inventiveness. These experiences hold special significance in a person's quest for success during their developmental age. Throughout the city of New York, the young people are put through their paces in terms of physical and moral strength.  
The culture and traditions of New York City are pretty unique, and there is no other place that can come even close to matching them. In order to succeed in New York, an individual needs to have an exceptional combination of emotional intelligence, patience, street smarts, hard work, and discipline. New Yorkers have a different type of swag, hustle, and animal ambition than other people. They wake up with a unique sense of urgency and burden of proof.   
New York City's Rising Sensation
The work of IAMQUEENBROOKLYN has gained global recognition in the entertainment industry. Her unparalleled passion, communicative vocal range, and indisputable dynamic vibration are evidently visible in all her songs.  
She has a distinct skill of transcribing common life lessons into enthralling songs of aspiration. This makes her stand out from other R&B musicians in the industry. Considering her age, she has an astonishing voice that makes her stand out from the crowd. There is something both unique and intriguing about her on-stage demeanor that sets her apart from the crowd.  
Her latest release, "Moonlight," has received critical acclaim from experts in the music industry. People are praising the song with an open heart. Her audience is mainly based in the UK, Canada, and the USA. IAMQUEENBROKLYN's 2022 resolution concentrates on family, education, and getting the most out of her life.  
Her song Moonlight is repeatedly played on public demand at DA BLAZE 88.7 XM Miami, a subsidiary of RADIOPUSHERS. 
© 2022, Derek Charles. All rights reserved.