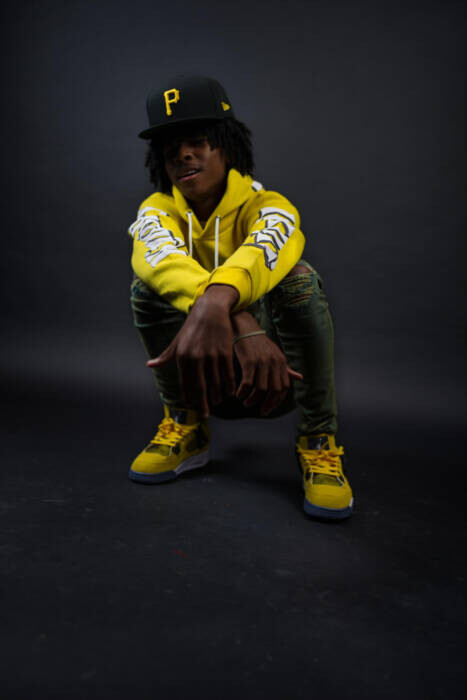 Born and raised in Atlanta, Georgia Lil Darius embodies the essence of its Hollywood Stars. His
distinctive sound and wavy image exhibit creative artistry undeniably heard and seen in his brand.
Handsome's poster boy lifestyle and charismatic ways have been a dominant appeal to his female
fan base and respected by his peers.
If you are active on Instagram, you can connect with him there @1.lildarius. These are the same
thousands of fans who are showing their love worldwide. Lil Darius didn't set out to become a
social media star, but his online presence marks him as an influencer, whether he likes it or not.
With the constant growth in airplay and a notable level of video streaming, he quickly became
recognized and accepted in the industry as a highly respected Indie Artist with support from his
backyard. The popularity of the titled track Mud Brother featuring Slimelife Shawty displays top.
notch vibes and has become the immense street anthem.
Lil Darius started with his high-profile single 'No Hustle.' The music world got more exciting with
the release of Lil Darius's debut EP. This artist blind-sighted everyone, coming out of nowhere to
create mind-bending tunes using a dazzling array of creativity.
Follow Lil Darius on Spotify And Apple Music and add the music to your personal playlists
© 2022, Seth Barmash. All rights reserved.