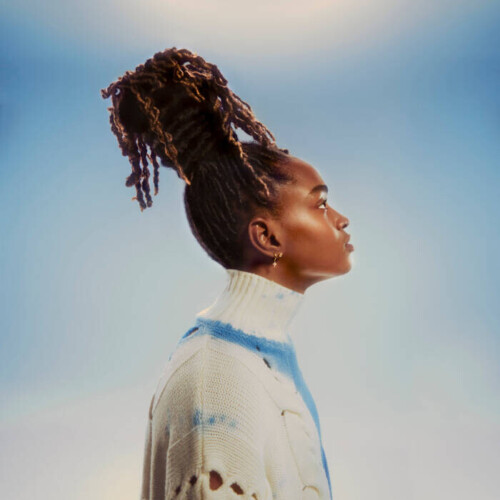 It is with great anticipation that the beloved Koffee will debut her brand new production, Gifted, on Friday, Mar. 25. In order to leave fans with one last offering before the project is fully released, the Jamaican star recorded an additional song. It's Koffee delivering a powerful uplifting chorus to "Shine", a fresh new song featuring soothing guitar strums and uplifting lyrics:
In addition to "Pressure," "West Indies," "Pull Up," and "Lockdown," the new release follows other eps released recently. In addition to a remix, "Pressure" features Jamaican artiste Buju Banton. Koffee released an EP called Rapture in March of 2019. The EP featured five tracks and Jane Macgizmo made a guest appearance. The album went on to become one of the most significant moments of her career, winning her a Grammy award for Best Reggae Album in 2004.
She was featured in John Legend's Bigger Love project as a featured artist as well as on the "W" single with Gunna, in the intro of Protoje's In Search of Lost Time album, and also on J Hus' Big Conspiracy album.
© 2022, Jonathan P-Wright. All rights reserved.