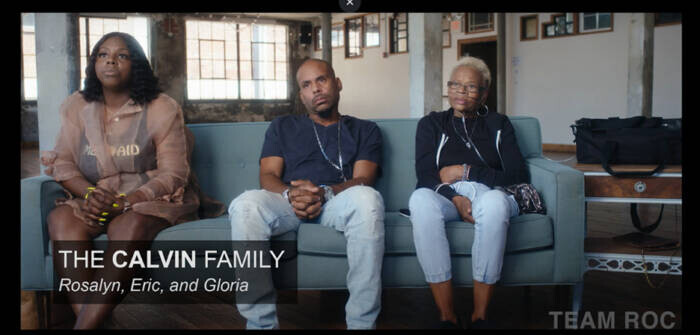 Team Roc – the philanthropic, social justice division of Roc Nation – and their team's efforts in applying more pressure on the Department of Justice for their ongoing silence on the abhorrent cases of crime, abuse and corruption within the Kansas City Kansas Police Department (KCKPD).  
As you may recall in October 2021, Team Roc filed an open letter with Tricia Rojo Bushnell, Executive Director at Midwest Innocence Project, publicly demanding an extensive federal investigation into KCKPD. With more letters issued to the DOJ that have been flagrantly disregarded, Team Roc is now taking further action in response to the neglected attention this police misconduct has received. 
Today, Team Roc has issued a new open letter on this case which you can view HERE. 
· Attorney Alex Spiro (on behalf of Team Roc) has now also released the contents of the letter issued to and ignored by the DOJ, which you can view HERE. 
· The victims' families are now also speaking out in a public video telling the stories firsthand of what is happening within KCKPD walls, which you can view HERE. 
You can find more information on this case and sign the petition to urge an opened pattern-or-practice investigation into the KCKPD HERE. 
© 2022, Seth "Digital Crates" Barmash. All rights reserved.