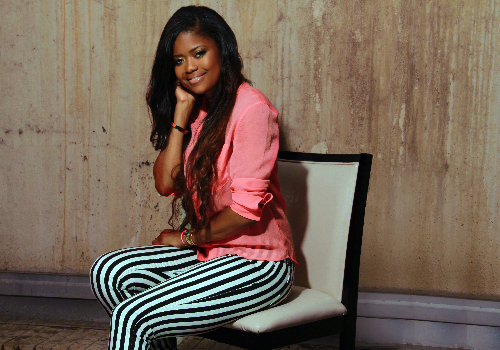 Karen Civil is undoubtably a force in the hip hop business. Civil has built her empire after originally being turned down to intern for Angie Martinez and taking an internship with Funk Flex. After years of hard work she has a huge resume that includes creating websites, representing artists, and more. She opened up to The Source about recent comparisons to Oprah, representing Nipsey Hussle, and more.
On being compared to Oprah:
I'm not gonna lie… those are hard shoes to fill. When you think Oprah you dont think pretty, or vanity. You think Oprah. One woman who is powerful and who does it all. No boundaries. So, yes – it is humbling, and empowering, because I don't want to be seen as a women or for my looks first. I want to be "shes living her purpose and she's getting it done." My works and passion for it is what you continue to see first.
On working with independent artist Nipsey Hussle:
Nipsey is def doing his thing especially with his most recent #Crenshaw $100 release. Pharrell will also continue to be an incredible artist who can go from singing "Happy" to then go sing "Move That Dope."
Read the full interview here.
© 2014, Julie Aly. All rights reserved.