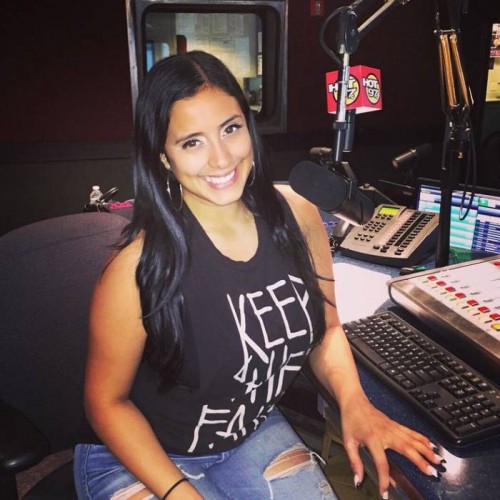 With the biggest holiday concert just around the corner – courtesy of Hot 97 – HHS1987's, Maria Myraine, (virtually) linked with on-air personality, Laura Stylez, to briefly discuss Hot For The Holidays w/ Busta Rhymes & Friends.
On what we can expect from "Busta Rhymes & Friends" and her involvement in this year's concert.
Busta Rhymes is a Hip Hop pioneer who has delivered hits throughout the years and has collaborated with legends. The concert will be full of surprises and legendary performances. I will be co-hosting the show and will be giving listeners interviews from backstage; in adddition to social media coverage.
On who she is looking forward to seeing perform the most and why.
I'm excited about so many artists but I've never experienced Mariah Carey live!
On her favorite Busta Rhymes collaborations.
The remix of "Make It Clap" w/ Sean Paul, "Pass the Courvoisier w/ Pharrell and P. Diddy, "Put Your Hands Where My Eyes Could See" …so many! This man has hits!!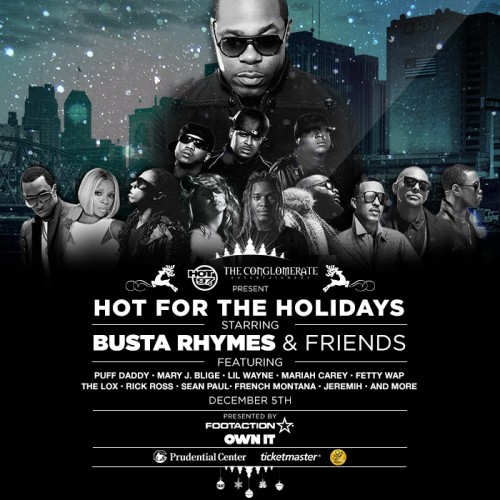 & ICYMI: Rick Ross & Mariah Carey Added To Star-Studded H4TH Line-up
Purchase tickets online: HERE
© 2015, MariaMyraine. All rights reserved.