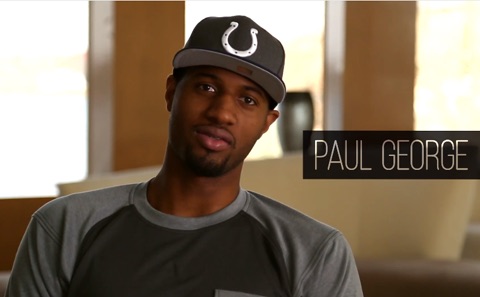 On August 1, 2014, Indiana Pacers star forward Paul George suffered a traumatic leg injury on live television playing for Team USA during a scrimmage like none ever seen before. His injury dwarfed what happened to Shaun Livingston.
George collapsed to the ground as he leg lay shattered. The game was canceled from that point. From that point on, George, who was once considered a star on the rise has been on the road to rehab.
Paul has not spoken much about the night his career looked like it might be over. In an exclusive interview with Bleacher Report, he talks about the night his leg broke, how he felt and more.
Check out the interview here
© 2015, Mehka King. All rights reserved.