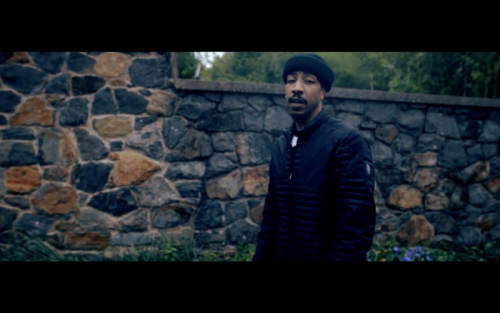 We have been following the career of hip-hop artist Harm and he has stated that he will make 2017 his year. Today, Harm gears us up for his upcoming project with this new video for his record "Close 2 U".
Harms takes us to Historic Gibralter Mansion in this new video. spitting over this Little Brother and 9th Wonders classic, Harm spins tales of loss, love, and redemption with heart felt descriptive lyrics. directed by GURU Media, watch Harm's new video "Close 2 You" below. Stay tuned to HHS1987 for all your new music. Follow @eldorado2452 on Twitter and Instagram for all your music and entertainment news.
© 2017, Eldorado2452. All rights reserved.