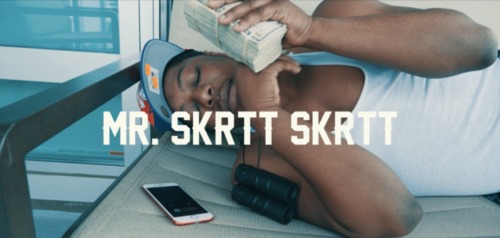 Mr. Skrtt Skrtt links up with HHS1987's own Rick Dange to shoot a video for his new record "Big Facts" which was produced by Digital Crates. This video was directed & shot by Rick Dange, and edited by Dj Bey215.
Checkout Mr. Skrtt Skrtt's NEw video for "Big Facts" NOW!!
© 2018, RickDange. All rights reserved.