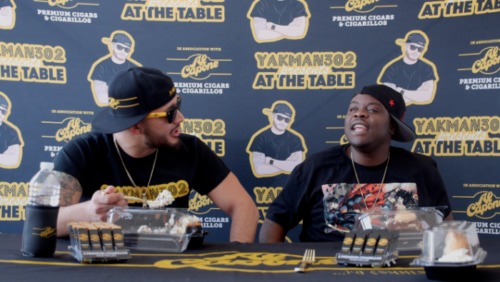 "At the table" is a series where #Yakman302 sits down with your favorite artists' and asks the questions you want answered. In this episode, Yakman sits down with Philly Battle rap legend E.Ness for Yakman's new segment "Fire or Trash". Checkout episode 3 NOW!
NEW VIDEOS EVERY WEEK! BE SURE TO LIKE , COMMENT, AND SUBSCRIBE!
Sponsors:
http://www.alcapone-us.com
© 2018, RickDange. All rights reserved.