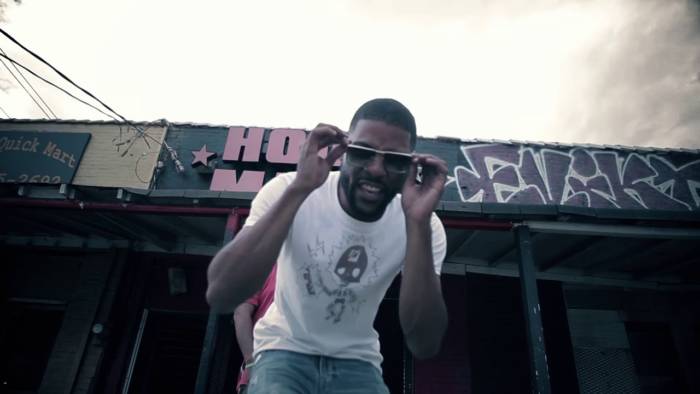 Check out this brand new track and video from Pluggy Simmons featuring Philly Redface called "Independent". The street banger was produced by Celebritymax and the song has a high energy video to match. Tune in after the jump then let us know what you think of this collab in the comments!
PLUGGY takes it to the streets as he links ups with Philadelphia owns Philly Redface out in Atlanta to combine plans ,coming from the streets of philly he pulls in the famous Jay wes to catch the Movie s/o kayoh at Twenty96studios for the Recording the record and Master!
© 2019, Seth Barmash. All rights reserved.