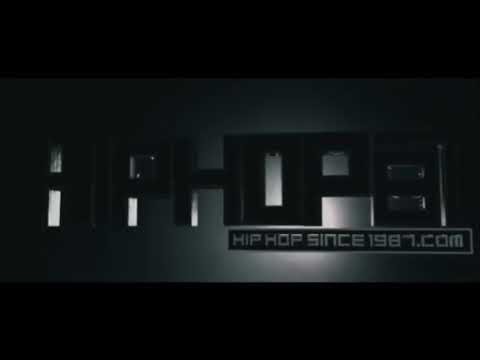 Huge Turn Out For Fetty Wap's 28th Birthday : "All White Affair"
What a night, many celebrities showed face at XL Nightlifein Elizabeth, NJ to celebrate Fetty Wap's 28th birthday with the Zoo Gang in a major way. Performances by Albee Al, Remyboy Monty, Vado, and the legendary F–a–b–o–l–o–u–s. (I couldn't help myself). But of course besides the birthday boy himself, Fab showed out per usual, performing his classic billboard charting records that would get anyone movin'.
"Bottles on the way, lituation. Models in the face, litigation. When I come around it goes down."
Hip Hop Since 1987celebrity host, DJ Tarzan was covering the occasion mingling with other familiar faces like Chinese Kitty, Ayleks—with some really dope white out contacts, Fat Boy Gang's Fressh "Wit 2ss" and most of the Indianapolis Colts!
Hundreds of fans gathered dripping in white clothing showed love to the New Jersey rapper chanting hits like "Trap Queen" and "My Way". "All the respect goes to Fetty Wap and shouts to @Elirealest for throwing an epic event!" DJ Tarzan had told @2thelprway, LPR Media Group.
Remy Boyz/Zoo Gang's own @DjSdot1738, Heavy Hitter DJ @DjWallah, and @DjRydeOut spun hit after hit. "The vibe is just different in here tonight!"DJ Tarzan continued.
According to Billboard, Fetty Wap's "Trap Queen", "My Way" and "679" were all simultaneously in the top 11 of the Billboard's Hot 100 Chart, something that has not been done since the Beatles back in 1964! Cheers to the trendsetter hitmaker, and record-breaking Fetty Wap!
Footage By: James Arroyo, Mike Persson—LPR Media Group
Interviewed By: DJ Tarzan / HipHopSince1987
© 2019, Seth Barmash. All rights reserved.