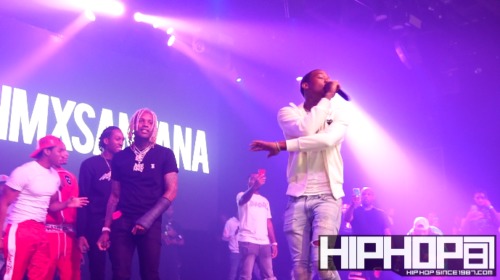 On Sunday September 22nd, Lil Durk & Dope Shows threw a sold out concert in Philly at the Fillmore. During the show, Lil Durk brought out Philly's newest rising star SimXSantana to perform his hit single "Flexin N Flashin" TWICE!! Checkout this video of the performance NOW!!
This video was shot by Cutty TV and edited by Rick Dange.
© 2019, RickDange. All rights reserved.