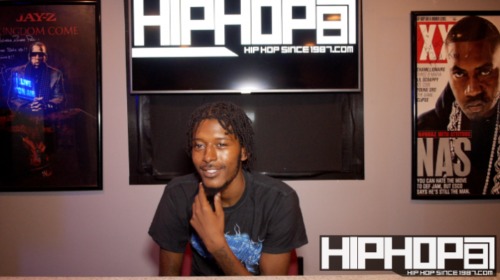 Philly's own TMac5200 recently linked up with Rick Dange of HHS1987 for an exclusive interview and music preview. In this interview and music preview, TMac5200 breaks down how he got into rap, talks about his current legal situation, and plays a few records that he has out right now.
Checkout this exclusive footage of TMac5200 and make sure you download/stream his music off Apple Music, SoundCloud, Youtube, or any streaming platform!
© 2019, RickDange. All rights reserved.