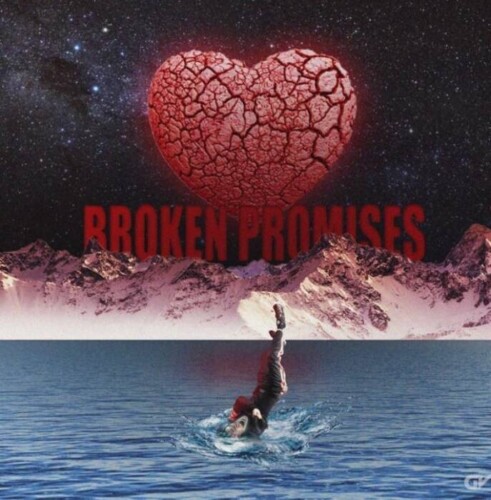 Yung Smilez is a Pensacola, Florida Born Artist with a melodic touch to his rhymes.
After reviewing and playing this project once on all platforms to check for sound quality, bars, production, unique and familiar features, and overall connectivity with the fans we can say "Broken Promises" is an intricate and varied body of work. One of the popular tracks off the project, thus far, is "What You Know About Love."
This song in itself captures the feel of the project name "Broken Promises". Smilez line 'You were my baby, then you went and dropped a baby', immediately makes me think back to a similar relationship. He does a great job throughout the song and body of work to make sure every song pairs and aligns properly with the title of the work.– Q Dot Davis, Q Dot Davis Promotions, Founder
© 2020, MariaMyraine. All rights reserved.