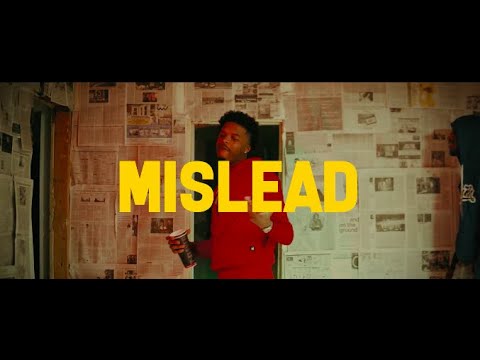 Z-Wayne and Tmcthedon link up for this drippy banger called "Mislead". The collab has an official video by director Valley Visions which is a perfect fit for the energy of the record. Tune in below and let us know what you think of this collab in the comments. Make sure to stay tuned to HipHopSince1987.com for more work soon from Z-Wayne and Tmcthedon!
Recording artist Z-Wayne, from Southeast Washington, DC, started his career within music at 15yrs old. By the age of 19, he dropped out of college to pursue music full-time and began to align himself with some of the most popular and rising talent out of the DMV area. Having caught the attention of fellow DC artist and Maybach Music Group signee and collaborator, Fat Trel, impressed by his raw unique talent and work ethic, Z- Wayne was able secure a deal with independent record label MGE and release his official globally released debut project, "Project 2830".
Director Valley Visions
http://instagram.com/Iamvalleyvisions
http://twitter.com/iamvalleyvision
Email : [email protected]
© 2020, Seth Barmash. All rights reserved.