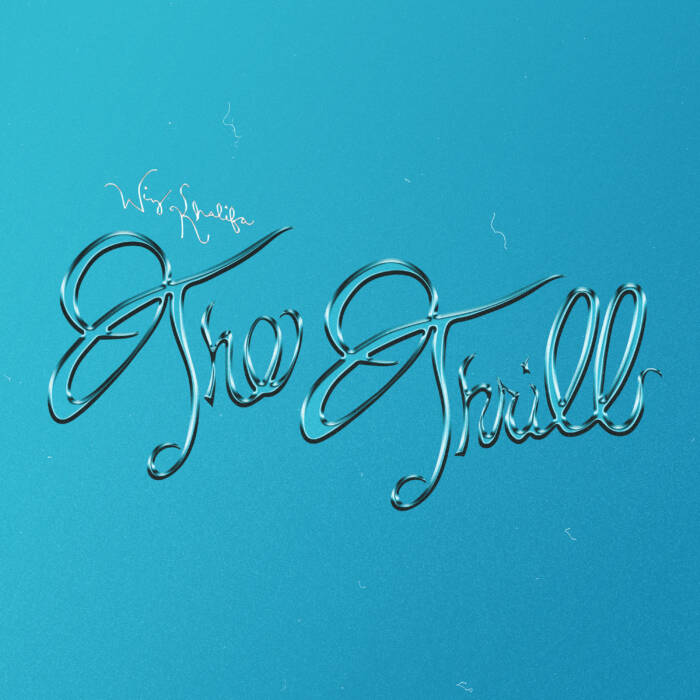 Some good news this week comes from Wiz Khalifa — almost a decade after it has circulated online, Wiz's fan favorite hit "The Thrill" is officially released on DSPs today via Rostrum Records.
Wiz and Empire of the Sun, the Australian indie band that samples on the song, had a few words to share about this moment:
"'The Thrill' is a really special song to me because I seen that one grow from the ground up. I remember being at a low key show at a college and one of the kids told me about the song and he said 'man you'll be that dude if you sample the song.' So I immediately went home, started thinking of some bars, went to the studio and recorded it. And it was one of those songs that we took on the road and made our own videos for, and performed it, and the world loved it. And I'm happy that it's available on all streaming platforms and that people can enjoy it the way that they need to now."— Wiz Khalifa
"As this track was breaking for us around the globe we kept hearing undercurrents of Wiz's version. 'Walking On A Dream' is a song that morphs and transcends so many emotions and musical plains that it's great to hear it alive in another world, Wiz's world."— Empire Of The Sun
© 2020, Seth Barmash. All rights reserved.