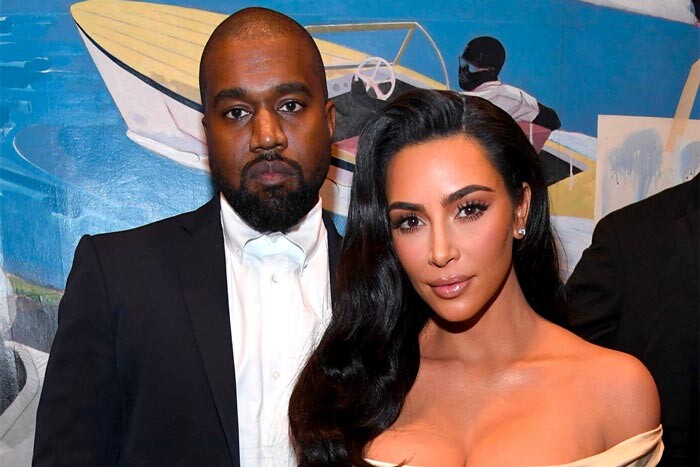 According to reports, Kanye West's ill-fated presidential run may be the reason why his marriage to Kim Kardashian went sour. If you've been keeping up, this past Friday (Feb. 19), Kanye West filed for divorce – just short of their seven year anniversary.
After speaking with Kanye West, a source revealed the context of their conversation.
"He's in that place of if only. If only I had done this, if only I hadn't done that. He's processing things. He thinks that the presidential run was the straw that broke the camel's back. Before that, there was hope. After that, none. It cost him his marriage."
If you recall, last Summer, after launching his presidential campaign, Kanye revealed some private details about his marriage. He broke down in tears, after revealing that he had initial thought about aborting their daughter, North.
"Even if my wife wants to divorce me after this speech, she brought North into the world even when I didn't want to. She stood up and she protected that child," shared Kanye.
After speaking on this very private situation, Kanye went on a spiral; his behavior, unpredictable. He then took to social media and had another meltdown on Twitter. Utilizing his platform, he apologized to Kim for the hurtful comments (about the abortion), and more.
It was at this point that TMZ reported Kim was fed up and ready to call it quits. Not long after, Kim had allegedly hired a divorce attorney.
This split was "amicable," a sources say.
© 2021, MariaMyraine. All rights reserved.