russ
»
"The Butchers Coming!!" This month, HipHopSince1987's own Rick Dange linked you with Benny The Butcher for an exclusive interview that touched on a lot of topics. Benny The Butcher talks about his grind and
Read More

»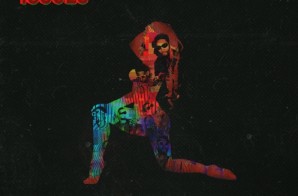 PnB Rock shares the second single off his forthcoming Catch These Vibes album, with his new release, "Issues." Featuring Russ, PnB Rock croons about his bad habits over some entrancing Ness production
Read More

»
Jersey boy Russ presents his latest single, Think Twice coming with produced by Scott Storch.  On the new cut, Russ talks about his personal relationships and dealing with the music industry. Check it out below
Read More

»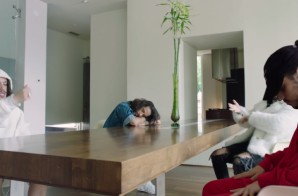 I guess all of Russ's many personalties wanted to join us for his latest video release, "Me You". In his latest, he and all of his copies (lol) talk that talk all the while
Read More

»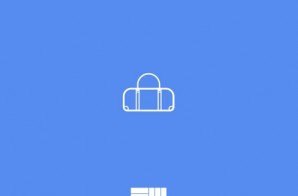 Russ keeps giving us reasons to pay attention to him. Today, the singer/rapper delivers a new collaboration alongside Dreamville's Bas by the name of Keep On Goin. Listen to the track below and look
Read More

»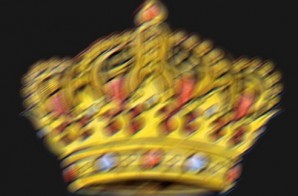 Experience hip-hop royalty as you take a listen to Russ's latest loose appropriately entitled "The King". Stream the fresh track after the break!
Read More

»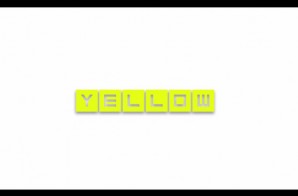 With no signs of slowing down, Russ speeds right through the "Yellow" light of doubt in his latest small screen contribution, taken from his well received Silence project. Watch the fresh visual from the
Read More

»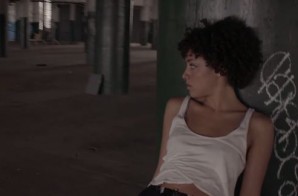 Taken from his Silence project, DIEMON recording artist Russ delivers the official visual for "Gypsy". Watch the new video which doubles as a PSA on mind over mater after jump!
Read More

»