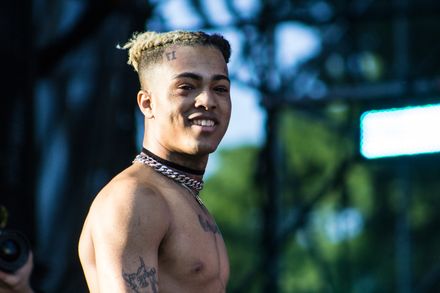 After 6 years of speculation and anticipation, Lil' Wayne has finally come to terms that 'Tha Carter V' must be released by any means. Expected to hit airwaves on Tunechi's birthday– September 27th, 2018, an unexpected surprise hit the internet speculating a collab with the late, XXXTentacion for Tha Carter V.
Although the official tracklist hasn't made its way to the internet, sources like OnSmash has deemed to have exclusives pointing to the validity of the rumor.
With hearing the news of a possible Tunechi x XXXTentacion collaboration, it makes one wonder if 'Tha Carter V' will consists of unreleased tracks written over the last 6 years, or will it be an album featuring new sounds complimented by newer generational rappers?
'Tha Carter V' is expected to hit number 1 on the charts, and also word is that the track featuring XXX will be a staple for the project.
The wait is finally over.
© 2018, Amber Corrine. All rights reserved.