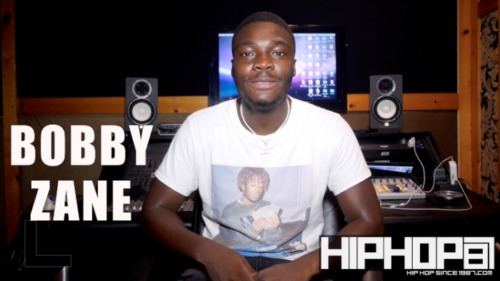 COS Entertainment is one of the major movements that has been shaking up the streets and the internet in 2019. This week one of the labels artists, Bobby Zane released his debut EP "3AM In Cali" on all streaming platforms. If your not familiar with Bobby Zane, this is the perfect time to tune in! Last week, HHS1987's own Rick Dange sat down with Bobby Zane in E.R. Studios to do an exclusive interview about his new project "3AM In Cali". In this interview Bobby Zane broke down what it was like creating the project while he was in California, as well as the meaning behind the title. He also talked about linking up with Orlando Brown in the studio and much more!
Checkout this exclusive interview NOW and make sure you download/stream "3AM In Cali" from the link below or off any streaming platform!!
© 2019, RickDange. All rights reserved.