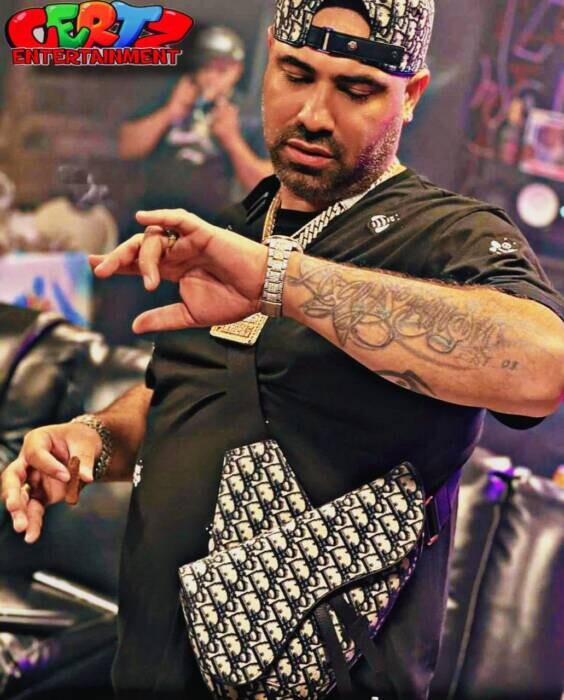 CERTZ CEO & Music Executive STEPH.V, has spent the last 2 decades, turning his NYC based Street Brand into a Multi Million Dollar Global Empire. Since the early 2000s, the Spanish Harlem native STEPH.V, has been building a name for himself as a Top Music Producer in the Underground NYC Hip Hop Circuit under PIFF Unit Productions. During his career, STEPH.V has produced hit records for artists like: Jim Jones, Black Rob, Lumi- Dee, G- DEP, Norega, Poster Boy, Fred the Godson (RIP), Yung LB, The Lox, Juelz Santana & more.

In 2017, CERTZ Mogul STEPH.V went on to officially launch the NYC based independent Independent Music Label, – CERTZ Entertainment. He has since turned the brand global. STEPH.V is the owner and creator of the CERTZ Empire. While STEPH.V grew the brand's name over the years in the Hip Hop game, the list of CERTZ Brand ambassadors & influencers grew too. Major Rap names that have co-signed CERTZ are artists like: DIOR Fivio Foreign, Sauce Walka, Redman, Ken Starrrz, Jay Gwuapo, Fat Boy, Lil TJay & more. 
CERTZ CEO STEPH.V has gone on to collaborate with rappers like: Casanova x2, Maino, Mike Ruga, DJ Drewski, DJ Kay Slay, Stylez P, Norega, Manolo Rose, Producer AXEL, Commodore, Young Marley, NEMS, ItsBizkit & JoJo Simmons to name a few.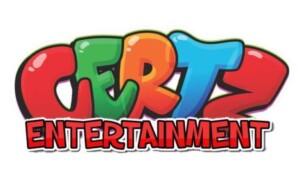 CERTZ ENTERTAINMENT made headlines earlier this year after signing New York City's 2022 Hip Hop Female to Look Out for: Bronx Native DIANY aka "DIOR". In May, "Certz Entertainment" collaborated with "Who's House Entertainment" to present  DIOR's Viral #FYTB Single & Music Video. DIOR recently dropped another new fire track on December 29th, 2021 entitled: DIOR SONG (Coochie Remix) 
DIANY "DIOR"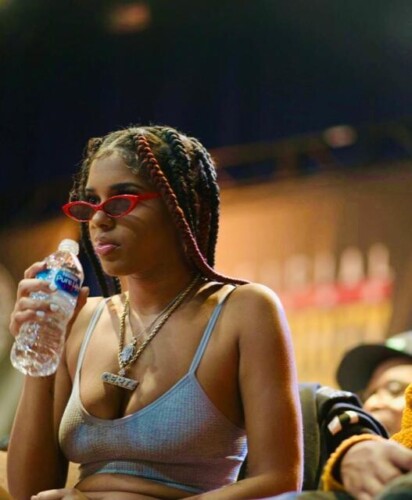 DIOR has been named among the TOP Female East Coast Emcees, with many are calling her "The Next Female Up in New York" She has been applying pressure all 2021 after trending overnight on social media platforms. She is expected to take over the Throne for the ladies in 2022. 
Just recently CERTZ CEO Steph.V announced he signed a 600 Store Deal with company Maximo for 2022.

It was later announced his CERTZ Premium Cannabis later announced its partnership with Cookies Oakland for the New Year. 
For All Features, Collaborations, Press & Media Inquiries, Bookings, Business Inquiries
CERTZ Entertainment CEO 
IG: @stephv.ceo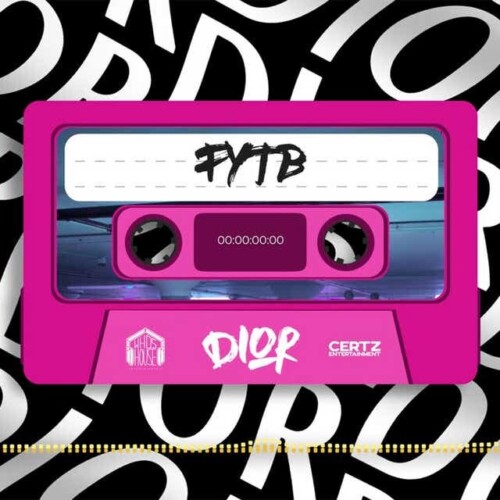 FOLLOW DIOR ON SOCIAL MEDIA FOR NEW MUSIC, UPDATES & ANNOUNCEMENTS!
Instagram: @dianydior
YouTube: DIOR
Twitter: @diordiany
 Music: https://linktr.ee/dianydior
© 2021, Kim Coco. All rights reserved.