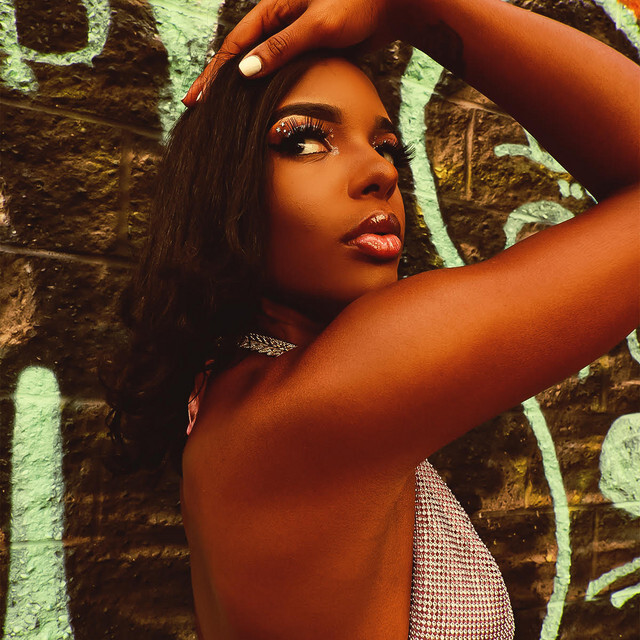 Back in May, Who's House Entertainment & Certz Entertainment artist Diany AKA "Dior" dropped a music video for her track "FYTB". , Dior, who some are calling "the female Pop Smoke" recently signed to one of biggest Independent Music Labels on the East Coast," CERTZ ENTERTAINMENT" signed New York City's 2022 Female to Look Out for: DIANY aka "DIOR".The 21 year old Bronx Beauty and Lyrical Baddie known professionally as "DIOR", was discovered first by son of Russell Simmons,  JoJo Simmons, of "Who's House Ent." Who's House Ent. and "Certz Entertainment" collaborated for DIOR's recent project, her hit single "FYTB".
DIOR has been busy making quite a name for herself this past year within the NYC Hip Hop Circuit.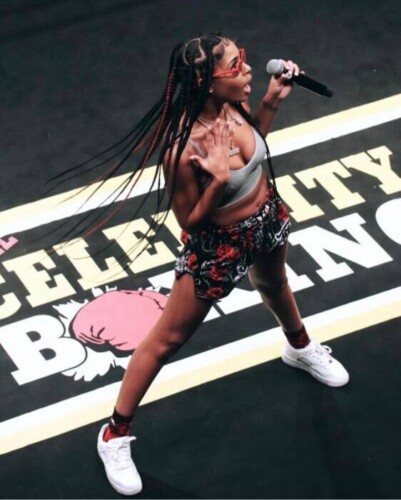 DIOR, who Reps the Gunhill Road 5 Line Section of the Bronx, is a rising East Coast Rapping, Songwriting and Free -Styling Sensation whose secret weapon is her ability to smoke right past the boys with her unique MC and lyrical abilities. She first gained international notoriety when her music video #FTYB which features Comedian Ken Starrrz, World Premiered in May. LISTEN to FYTB by DIOR Below!
DIOR "FYTB" presented by "Certz Entertainment" & "Who's House Ent."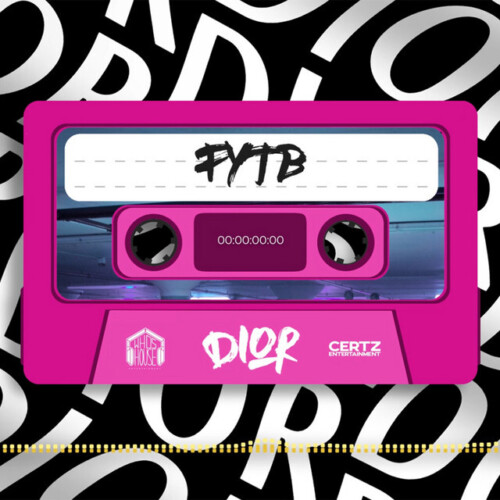 She became popular almost overnight after the song quickly trended on social media platforms Instagram and Tik Tok . DIOR is expected to take over the Throne for the Females this upcoming year.
DIOR's "FYTB" music video is presented by "Certz Entertainment" and "Who's House Ent."
Diany aka "DIOR"recently signed to Music Label CERTZ ENTERTAINMENT that's owned by Music Executive and CEO STEPH V.
STEPH V. is a legendary NYC music producer whose produced hit records for artists like: Jim Jones, Black Rob, Lumi- Dee, G- DEP, Norega, Poster Boy, Fred the Godson (RIP), Yung LB, The Lox , Juelz Santana and so many more.
STEPH.V is also the owner and creator of the Multi -Million Dollar Brand CERTZ

For All Features, Collaborations, Press & Media Inquiries, Bookings, Business Inquiries
CERTZ Entertainment CEO: @stephv.ceo 
Label: @certzent
Facebook: @CERTZ-ENT
FOLLOW DIOR ON SOCIAL MEDIA FOR NEW MUSIC, UPDATES & ANNOUNCEMENTS!
Instagram: @dianydior
YouTube: DIOR
Twitter: @diordiany
MUSIC Platfroms: https://linktr.ee/dianydior
Apple Music : https://music.apple.com/us/artist/dior/1515000522
SPOTIFY: https://open.spotify.com/artist/7hxS7FjhDXk3ZRNtxqd7Dj
YouTube Music: https://music.youtube.com/watch?v=G4qTt7tJU1w&list=RDAMVMG4qTt7tJU1w
Amazon Music: https://www.amazon.com/Fytb-Explicit-Dior/dp/B094S6CVB9
TIDAL: https://listen.tidal.com/album/209624627/track/209624628
IHeartRadio: https://www.iheart.com/artist/dior-550745/songs/fytb-134042621/?autoplay=true
Pandora: https://www.pandora.com/artist/dior/ARfXZPxlhXPndzJ
© 2021, Kim Coco. All rights reserved.